We stay professional and pragmatic
and find the best solutions.
RICH HORROCKS
Manhattan Road & Bridge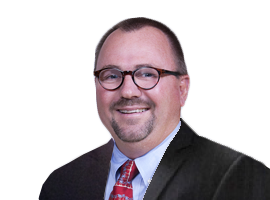 OMCA provides professional
services for our members.
JAY LEMON
Haskell Lemon Construction
ABOUT US
The Oklahoma Municipal Contractors Association (OMCA) has been working for the benefit of all municipal utilities contractors since incorporation on February 20, 1950.
As the work load increased with greater emphasis on water supply and pollution control, so have the problems become more complex and demanding.
A national voice in the construction industry was secured when the OMCA became a charter chapter of the Associated General Contractors of America on September 30, 1965.
Services
Professional services are provided in the areas of public relations, education, and government relations. A registered lobbyist also monitors legislation. Continuing liaison is maintained at the municipal, state and federal levels to deal with matters of concern to the OMCA membership concerning the construction industry.
Information is provided through our publication, Towntalk, and other special bulletins. Copies of Towntalk are provided to our members as well as municipalities and all other elected officials in the State of Oklahoma.
OUR MISSION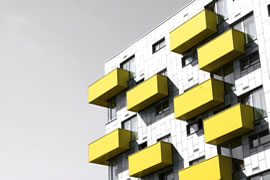 SAFETY
Safety is the most important of our core values. It is our first priority during every work day.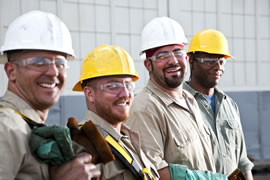 COMMUNITY
Involvement in and support of the community are at the heart of our company.
SUSTAINABILITY
OMCA's commitment to green building and sustainability is long-standing.