BOARD OF DIRECTORS
OMCA consists of talented people who helped make OMCA what it is today.  Terms of office run from June 2019 – May 2020.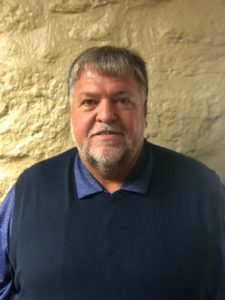 Tony Ellison
President
Tony Ellison is from United Trenching.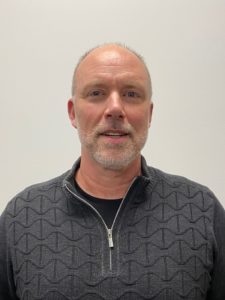 Doug Walker
Vice President
Doug Walker is from Rudy Construction.
Robert Gibson
Secretary Treasurer
Robert Gibson is from Luckinbill Inc.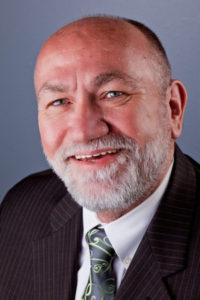 RICK J. MOORE
Execuitive Director
Rick has been the Executive Director at Oklahoma Municipal Contractors Association since March 15, 1999.
JAY LEMON
Immediate Past President
Jay is from Haskell-Lemon Construction.
Corporate Board of Directors
Allen Contracting
Brewer Construction Oklahoma
Cimarron Construction
Jordan Contractors
Krapff-Reynolds Construction
Manhattan Road & Bridge
Nash Construction
Shell Construction
Silver Star Construction
T.J. Campbell Construction
Associate Board of Directors
Travis Brown, Rich & Cartmill
Steve Decker, C.L. Boyd
Don Jacobson, Kirby-Smith Machinery
Kane Russell, T&W Tire
Pat White, ICM of Oklahoma
Specialty-Engineer Board of Directors
Don Douglas, Triad Design Group
Tim Johnson, Johnson & Associates
Lifetime Directors (Corporate)
Kevin Brewer, Brewer Construction
Don Noble, Cimarron Construction
Jimmy Jordan, Jordan Contractors
Fred Krapff, Krapff Reynolds Construction
Tom Lippert, Lippert Bros., Inc.
Bill Nash, Nash Construction
Donny Niebrugge, Shell Construction
Craig Parker, Silver Star Construction
Doug Walker, Rudy Construction
Lifetime Director (Engineer)
Don Dougles, Triad Design Group
Lifetime Directors (Associate)
Charlie Thomason, Maxwell Supply
DIRECTORS EMERITUS
Art Couch
Charlie King
Larry Lemon
Damon Markwell
Bob Noble
Don Rheudasil
Charles Schwarz
Reggie Sullivan
PAST DIRECTORS (IN MEMORIAM)
Dave Amis
Brian Brewer
Jeff Brewer
Ted Campbell
Allen Couch
Merle Dinkins
Ray Foley
Darrell Markwell
John McConnell
Don Niebrugge
A.W. Smalley, Jr.
H. Seth Wood
W.F. Young
Gary Whitehead